I won't say this book changed my life, but it buried itself deep in my heart and memory. This despite the fact that I didn't encounter it until my 30s. It's best read aloud, and with a dramatic flair. I'll never forget reading it once to two of my very best friends of my whole life, and we all three were in positive epileptic seizures of laughter before the end. That was the same weekend we nearly got arrested for playing in the I.M.Pei-designed fountain at the medical center and then again the next day during our photo shoot at Publix. Can I post a picture here? Because I'd love to show you my favorite pic from that session.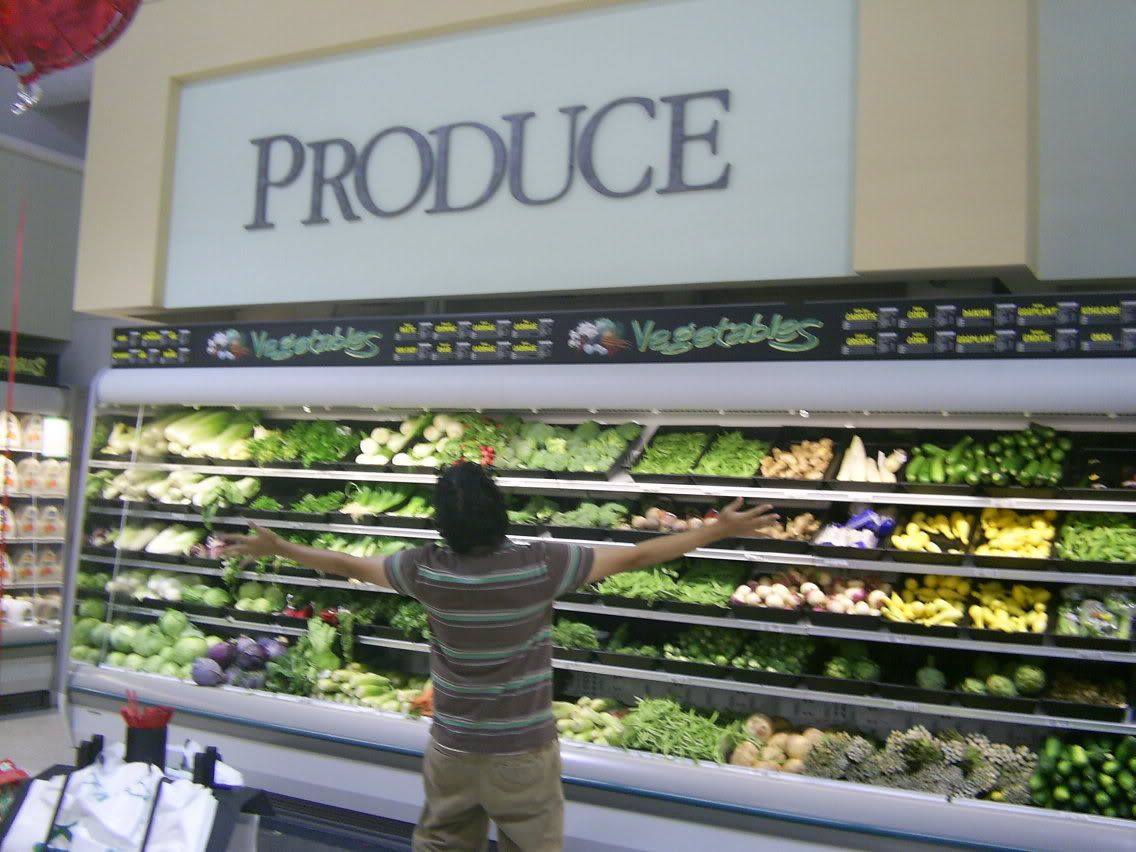 Okay, back to the book, sorry, anyway, it's a sort of Mother Goose collection only the stories are not quite the usual familiar versions. These are probably the TRUE stories, I'm guessing. The pictures are just inspired. The tales have taken on a surrealistic quality. But really they make much more sense this way than the ones I remember from childhood. I don't know if you'd call it a parody or just deeply subversive children's literature, but in any case it's thoroughly delightful.
Some of my favorites are Cinderumplestiltskin and The Really Ugly Duckling. Please don't miss this one!